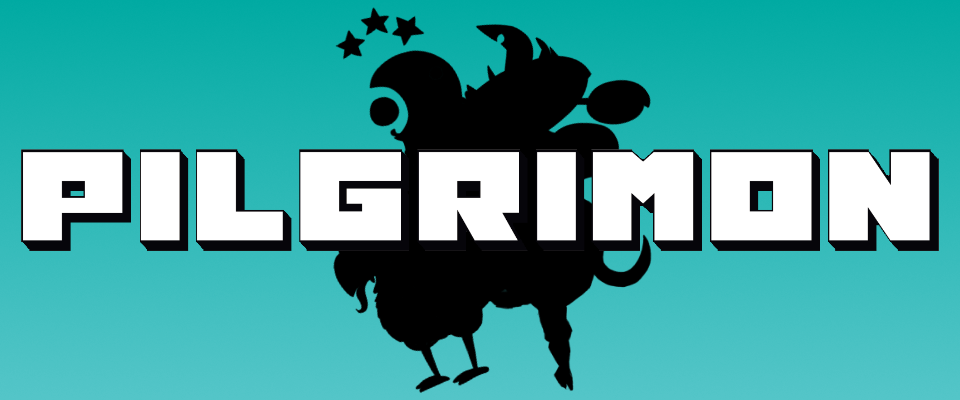 PILGRIMON
Hi all,
I have updated PILGRIMON to include some more rules clarifications and some helpful tables to help a professor run a game!
I added in a few extra paragaphs on Battle scenes to ensure what it means for a monster to be knocked out and how they recover.
I explicitly included how type advantage affects Battle scenes.
I included an entirely new spread to help professors generate NPCs that will fit into the world of PILGRIMON.
I reworked the map creation process to include some more random tables to help make locations feel more interesting for trainers.
So a few big changes! Please keep the feedback coming :) .
Files
PILGRIMON-Ashcan_v1.2.pdf
7 MB
Jul 09, 2022