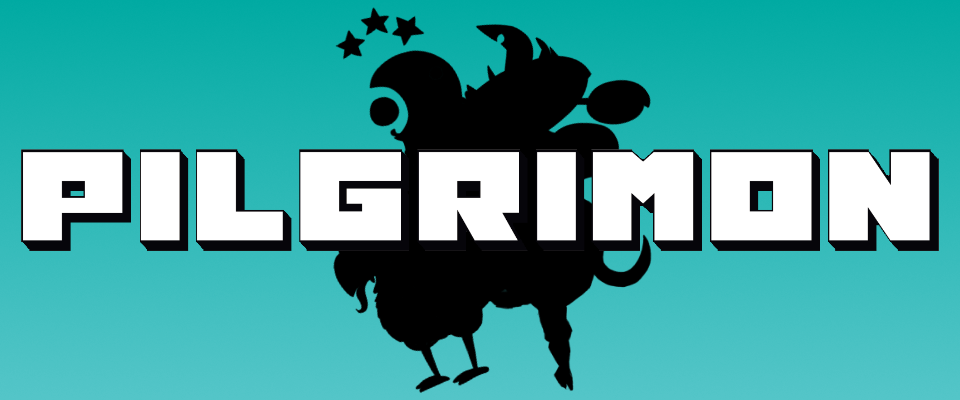 PILGRIMON
PILGRIMON is slowly growing! Aside from some typo and clarity corrections, I have implemented the following:
Advice for running PILGRIMON as a one-shot instead of a short campaign.
Advice and an oracle for running PILGRIMON for solo players.
New tables to help generate names and appearances for new monsters.
If you have found the time to read/play PILGRIMON, I would love to hear your thoughts :) .
Files
PILGRIMON-Ashcan_v1.3.pdf
7 MB
Aug 13, 2022