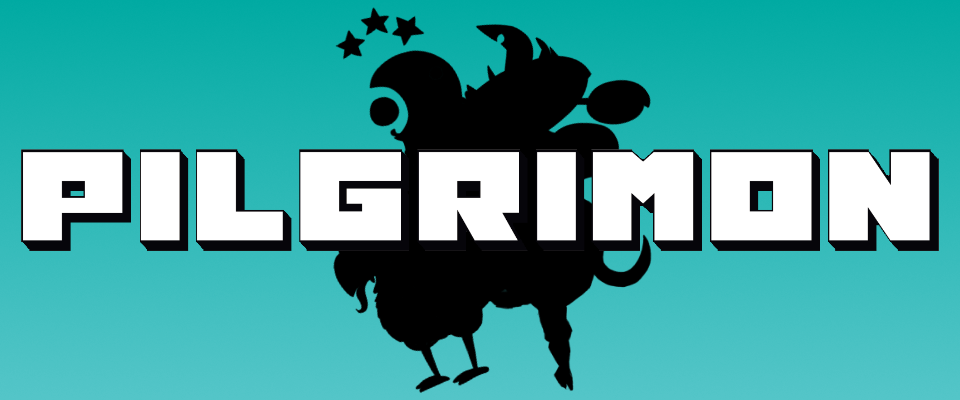 PILGRIMON
Several small updates here:
Reworked the trainer sheet to include more space talents and space for items.
Added an additional sheet for those trainers that cannot help but collect new monsters!
Adjusted the fillable forms to be more accurate and fit the new sheets.
Additionally, PILGRIMON is on sale for 50% off until the end of August to celebrate its release! You are most welcome to a community copy to support the rating of the TTRPG Pokejam too.
Files
TrainerSheet_Fillable.pdf
2 MB
Jul 16, 2022
TrainerSheet_MoreMonsters.pdf
2 MB
Jul 16, 2022
TrainerSheet_MoreMonsters_Fillable.pdf
2 MB
Jul 16, 2022